Mozambique is a dream come true for divers, endless beaches, varied accomodation options, stunning divesites and extremely friendly people, makes this a bucketlist country to visit and a MUST for every divers logbook.
Southern Mozambique offers easy acess for South African as well as foreign tourists. The capital Maputo has an International airport with regular busses to Ponta Do Ouro - the furthest town in the South and on the South African Border.
From South Africa a very well mainained road, mostly highway, and the longest suspension bridge in Africa will put you slap bang in the middle of paradise in less than 8 hours - border crossings and breakfast stops included! - from Pretoria or Johannesburg.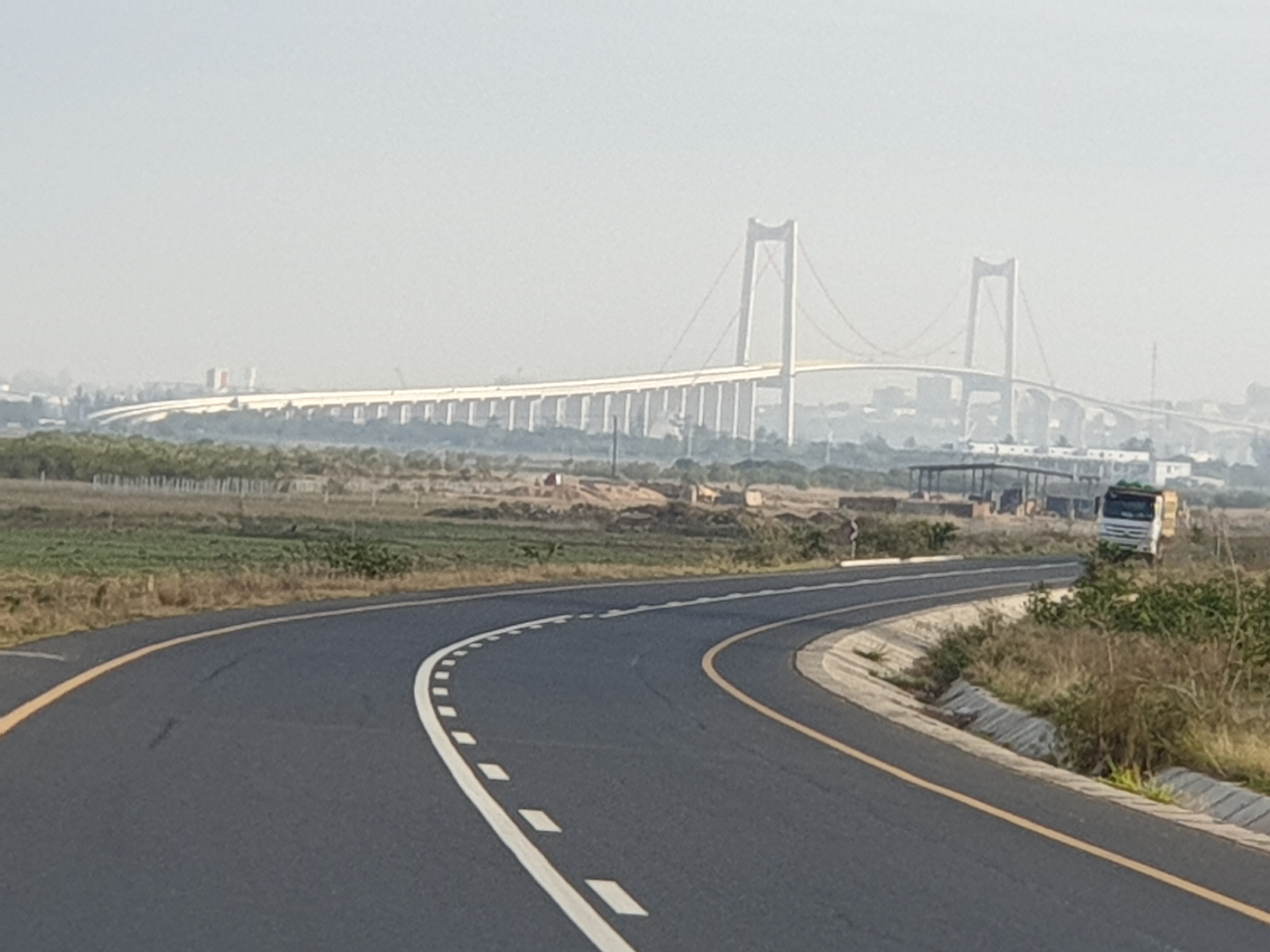 Reef Travel does regular trips to this area and have various accomodation options available - ranging from camping to luxury to suit any budget.
Further north you will find the beautifull old city of Inhambane and close to that Guinjata bay, Tofo and Bara point. All have their own individual charm - Guinjata for the nature lover, feet in the sand all the time - a stunning divecentre where you literaly walk off the boat into the restaurant/bar.
Tofo is a small town with a vibrant local population. Small eateries everywhere and lots foreigners from all over the world - backpackers, divers, holidaymakers. Cuisine ranging from Sushi by japanese owners to the seafood that makes Mozambique so famous.
Ponta Barra is more for the leisurely holidaymaker - quiet chalets and holiday homes looking out over a huge beach and snorkel clear waters.
We arange bookings at all of these venues and have two trips a year as a divegroup to Inhambane. Join or book your dreamtrip with us!